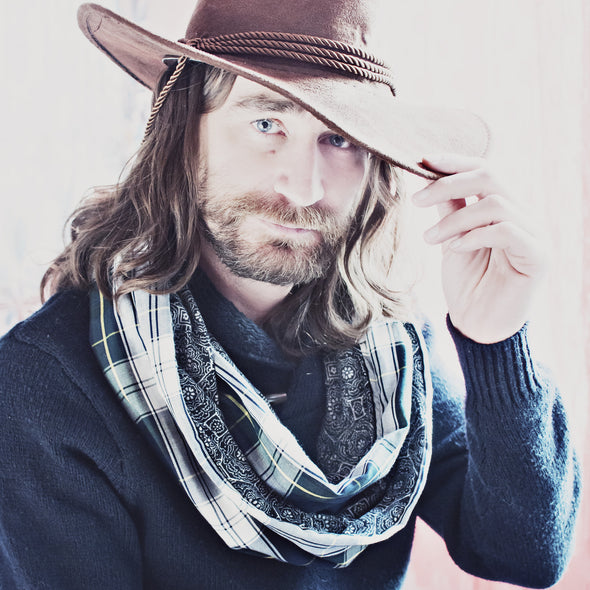 Stunning, limited edition scarves perfect for the season. A new and unique way to wear plaid and add instant style to your wardrobe.
Inspired by our travels through the wild west and our love for cowboys and National Parks. 
Gorgeous plaid fabrics backed with soft and warm sweater knits. Snag 'em before they're gone! 
Sorry, there are no products in this collection